Inspired by his past, a determined refugee running a school in a Selangor suburb gives children displaced by violence the chance for a better life.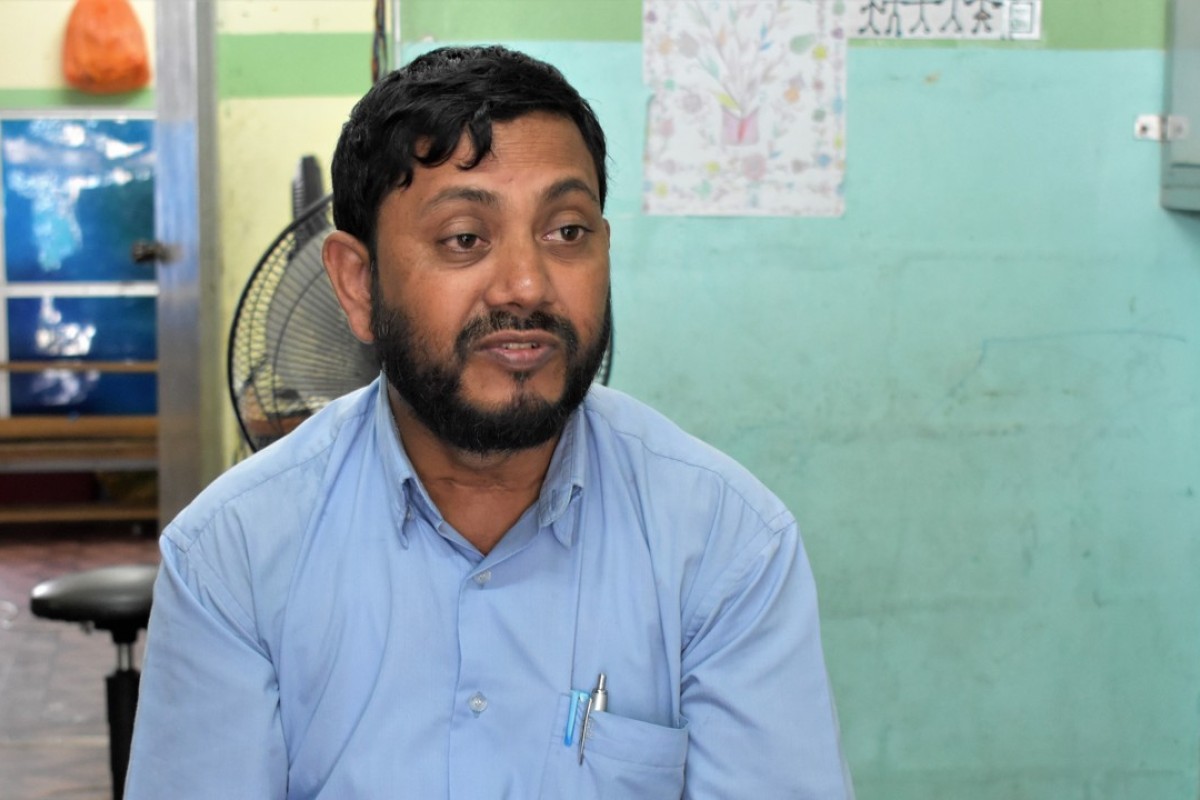 Sadek Ali Hassan is a 44-year-old teacher living in Malaysia. He is also a Rohingya. Sadek has spent over a quarter of a century living outside his homeland. As I meet him in the small, ramshackle madrassa he runs for the children from his community in the Selangor suburb of Ampang, he's at first reluctant to talk about his past.
Ceritalah ASEAN is now on AEF. Read the introductory piece by Karim Raslan on 'Why Ceritalah?'.
Karim Raslan is a well-known Southeast Asian commentator and columnist. Follow Karim on Twitter: @fromKMR | Instagram: fromkmr
This article is published in collaboration with Ceritalah ASEAN. It is also published on the South China Morning Post.
Disclaimer: All opinions expressed in this article are the author's own and do not necessarily reflect the views of the ASEAN Economic Forum.